Pulsar Mu
The ultimate glue compressor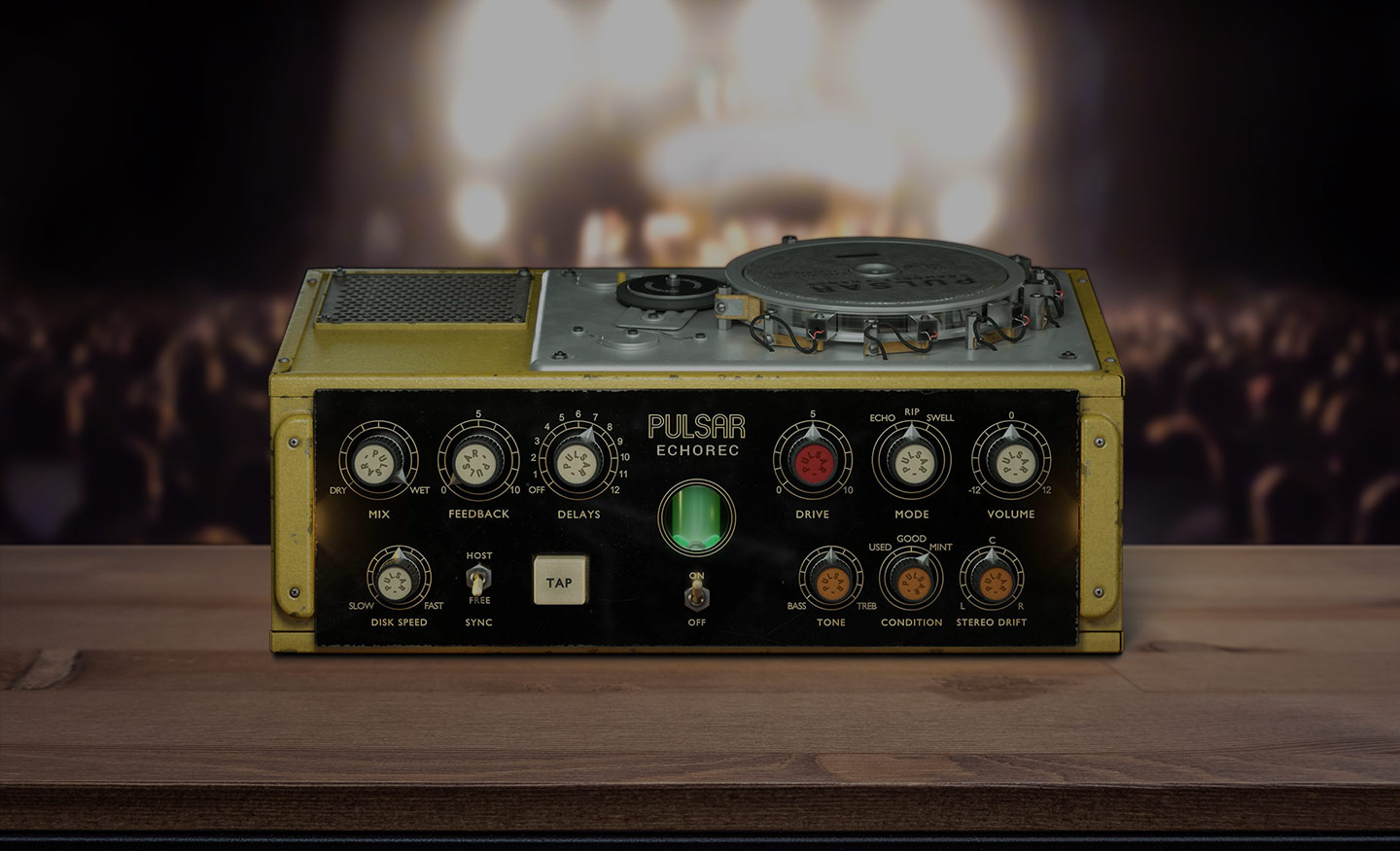 Pulsar Echorec
Legendary-Sounding Delay :
An old friend is back from the 60s
P U L S A R
High-end audio software for musicians and engineers
A modern yet legendary tube compressor, perfect glue for mixing and mastering
FREE Full-feature 30-day Demo
Enjoy a one-month full-feature demo before deciding to make a purchase
I absolutely love the Mu. The sound is incredible. Pulsar has a real winner here.
Composer, producer, engineer - Imagine Dragons, X Ambassador
Latin Grammy Award for Album of the Year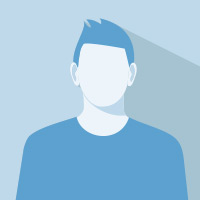 I've been dreaming of an Echorec that I could use in my production work. One that would free me from the charming but time-consuming idiosyncracies of a mechanical unit. This plug-in is everything that I'd hoped for. The delays seem to float. I'm completely addicted.
Juno award winning producer / orchestrator for musicians, television and film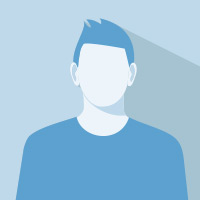 I used the original Binson Echorec on several recordings, and this virtual version really has all the charm of the original. Whether it is for very typical echoes with modulation, or simply to colour the sound a little bit with the drive, it quickly becomes an indispensable tool, much more spatial than the RE-201 or the Echoplex.
Producer, Musician - Petrol Chips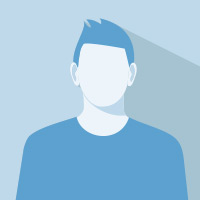 The Pulsar Echorec is wonderful. The colour is incredible and the possibilities are immense: vintage rock'n'roll slapback, infinite feedback, distortion... Everything is possible in both mixing and sound design situations. Thanks to the Pulsar team for bringing this machine back to life.
Sound engineer, producer - Little Big Studio
Virago, MacZde Carpate, Fonky Family, Olivier Depardon, Holy Bones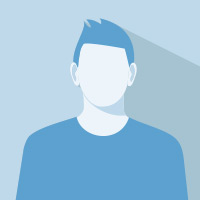 With this plugin, Pulsar has managed to perfectly recreate the roundness and warmth of this legendary delay. It's alive, it's carnal. Having used the hardware intensively a few years ago, I recognized its special character since the first note. It has found its place in my template session straightaway. Congratulations guys! For a first plugin, that's classy!
Sound engineer - Supadope studio
High Tone, Brain Damage, Meï Teï Shô, Gnawa Diffusion, Maxxo, Cosmik Connection...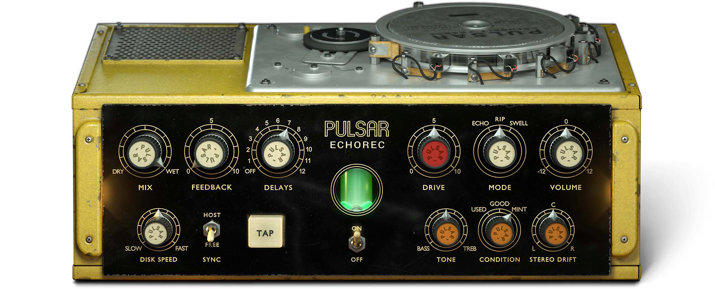 The most iconic magnetic-disk delay from the 60s