HELP US CREATE THE FUTURE OF AUDIO SOFTWARE
Rejoignez-nous pour continuer à imaginer et concevoir des outils exceptionnels, pour les musiciens et les ingénieurs du son du monde entier !
Fondée en 2017 avec un petit effectif centré autour d'un savoir-faire, Pulsar Audio a rapidement su se tailler une place de choix dans le monde du logiciel audio professionnel. Avec 3 produits sur le marché et beaucoup d'autres en préparation, ainsi qu'une activité de sous-traitance en plein essor, un avenir prometteur se dessine. Afin d'accompagner notre développement, nous recherchons différents profils. Vous parlez couramment français et êtes prêts à vous joindre à notre équipe à Grenoble, France ? Contactez-nous !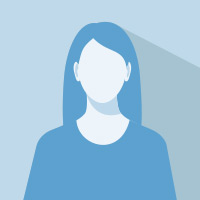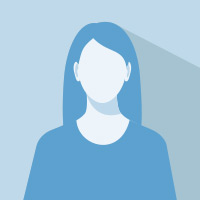 Chef de projet / Développeur C++
Vous avez un profil autonome et polyvalent, capable à la fois de participer aux spécifications, à l'architecture et au développement des produits Pulsar Audio, ainsi que d'encadrer une équipe.
Un excellent niveau en C++ assorti d'au moins 5 ans d'expérience professionnelle, une bonne capacité d'organisation, et une forte motivation pour le management seront indispensables.
Des connaissances en MAO sont également souhaitables.