Frequently Asked Questions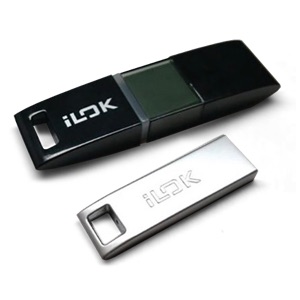 Compatibility and requirements
From the plug-in's interface, open the "Presets" toolbar menu and select "Open Presets Directory". You can now directly backup or restore the files and directories that contain the preset data.
Please note that you won't be able to rename the banks and presets from your file explorer (if you do, the original name will be restored next time you open the plugin). All renamings should be done from within the plugin interface.
From the interface of any Pulsar plugin, click on the button on the right of the toolbar to open the menu. The label of the last entry ("About Pulsar …") includes the current version number.
You can also find additional technical information by selecting that entry.
Please complete the information fields and submit a question